Main content starts here, tab to start navigating
Aloha
From The Edge
What Do Hawaii and Folly Beach Have in Common?
Beautiful beaches. Solid surf (we dig our small, rideable waves). A laidback, slower pace. Palm trees and pineapple worship. A collaborative spirit – and a warm, inviting energy the South calls hospitality… Hawaii calls aloha spirit… and we call Wiki Wiki Sandbar.
Hawaiian for "fast" and American slang for group-created, "Wiki" epitomizes the can-do, we're-all-in-this-together spirit of the people of Folly Beach, Hawaii, and the team at Wiki Wiki Sandbar.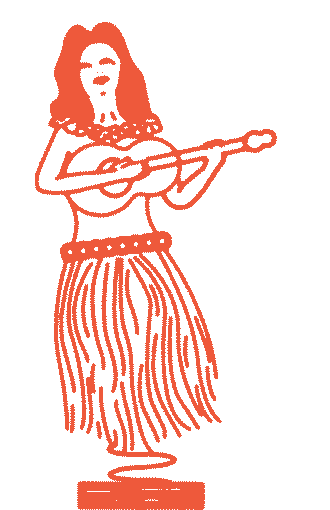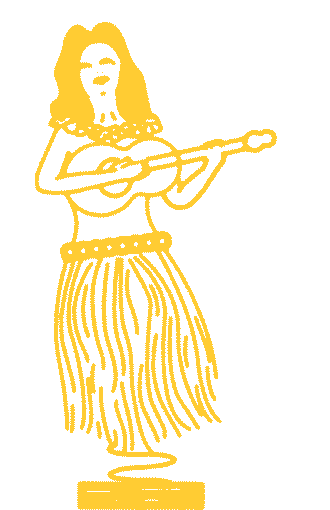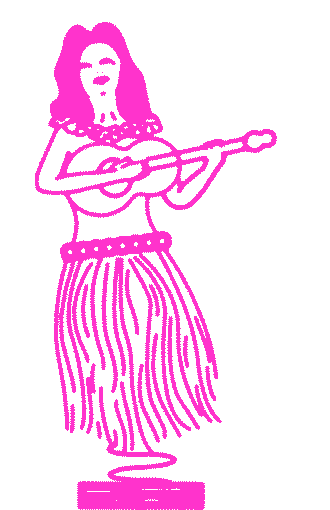 Wiki Wiki Sandbar is our love letter to Folly Beach – a quintessential celebration space that's nice enough to take your Grandma for her birthday, and chill enough for a friend-filled Sunday Rumday complemented by delicious local seafood and island fare.
Our new location at 15 Center Street is an island getaway filled with handcrafted art by some of our favorite artists and over 60 of the world's best rum! Our food and drink are reflections of both our travels to the islands and our beloved Southern roots. Think slow-cooked meats, like Kalua pork, with sides like rice, macaroni salad, greens, and root vegetables. Think Spam sliders, in honor of Hawaii's obsession with Spam and our ode to delicious Hawaiian party food. Think authentic poke made from fresh-caught fish. Think pineapple Dole Whip, our take on a soft-serve style treat.
Of course, it wouldn't scream the islands without some serious attention to handcrafted libations. In a phrase: there will be rum. Lots of rum. And fresh fruit. And tropical inspiration. And the most delicious elements that we could pull from the islands and the South, all combined to bring you the best of both worlds. Why aren't you here yet?
We look forward to seeing you!